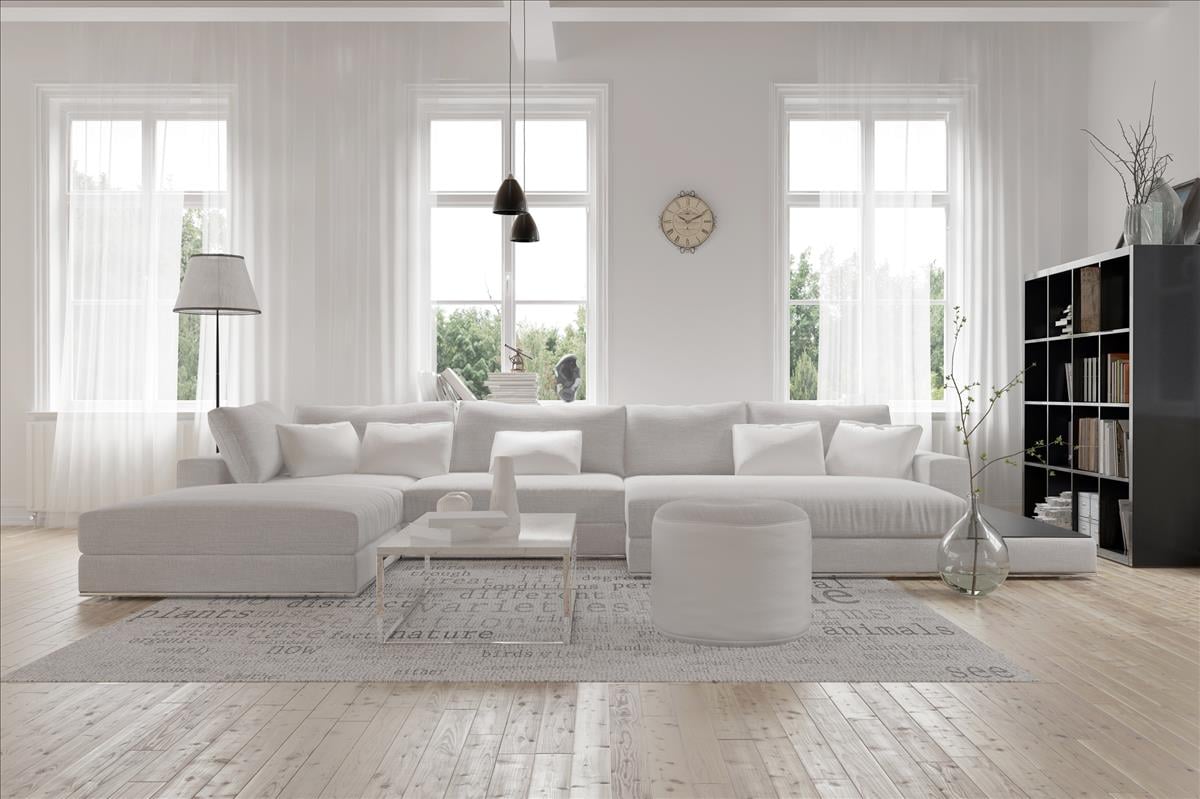 Welcome to Wedgewood Estates
Wedgewood Estates offer market-leading expertise in Sales, Lettings and Property Management in Kensington, Holland Park, South Kensington, Knightsbridge and Mayfair.
We are proud to be independently owned and have operated with long established roots and close community relationships. Our Sales, Lettings and Property Management staff have in-depth knowledge of the area and legislations, and our high volume of repeat business is testament to our excellent services. Our Sales and Lettings teams assure a smooth and stress-free experience in finding the ideal property for you.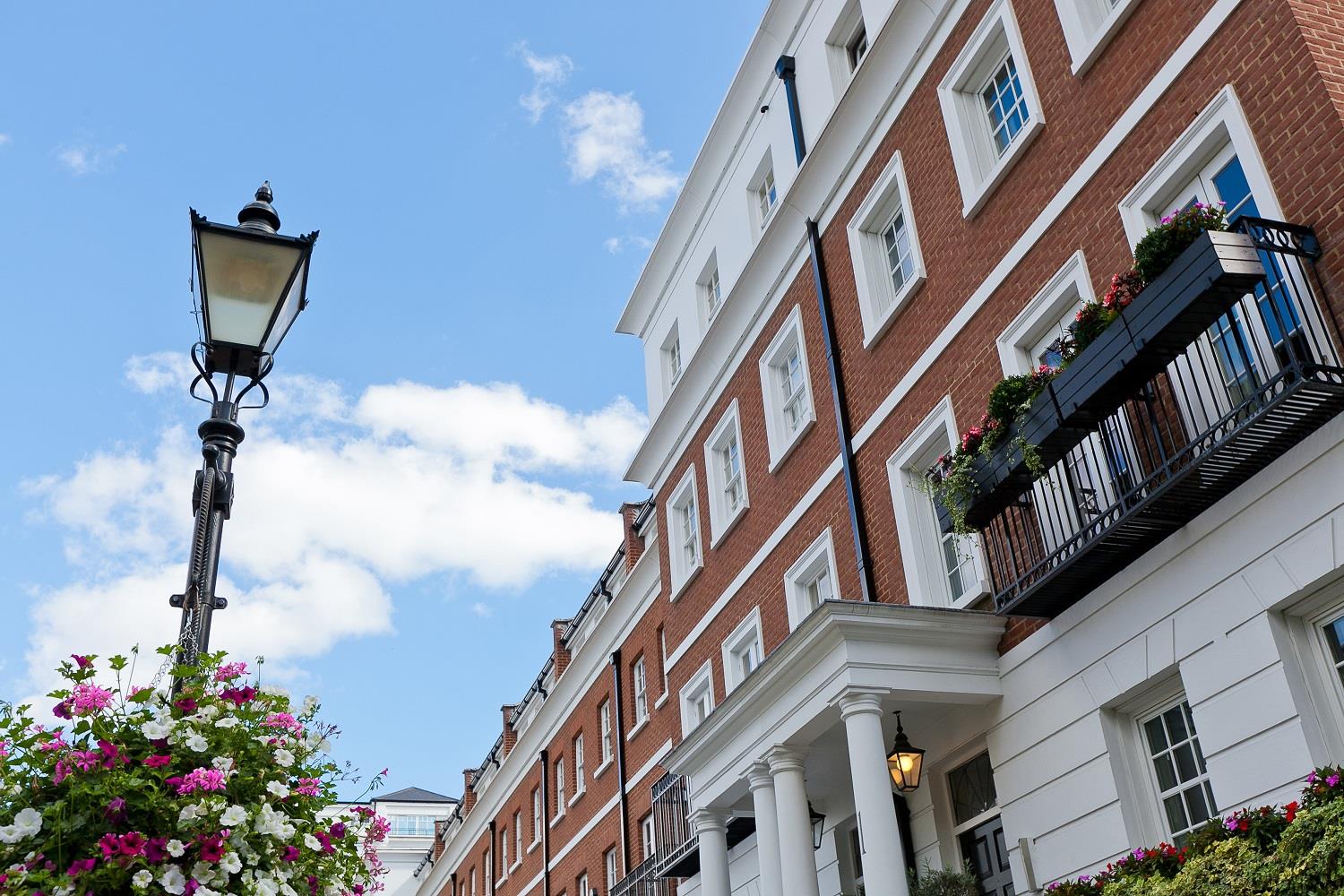 "Wedgewood Estates exceeded my expectations when it came to letting my flat in Holland Park. They have helped me with numerous acquisitions and when I look to sell in the future, they will be my first port of call."
"Wedgewood Estates is an amazing firm with great listings!"
"Best Agent in the area!"
"Wishing you a wonderful Christmas and a brilliant New Year! Thank you for all your marvellous work on our behalf in 2018 selling our flat!
Warm regards"
"Invaluable. By far one of the best real estate experiences i have had when looking for a new home"
"You have done an excellent job of active agency to negotiate, deal, and close with this applicant and has been a pleasure to work with you.
Kind Regards "
"Very much obliged for your quality care.
Best regards!"
"Over the past 13 years, Wedgewood Estates have assisted us with finding three beautiful apartments in Kensington. Throughout the process, their agents - whether sourcing or managing the properties - have been incredibly professional, considerate and efficient. We can highly recommend them for anyone's relocation needs."
"Wedgewood Estates, always doing more than is required, finding ways to exceed a client's expectations."
Wedgewood estates provide a great and knowledgeable service. They treat its matter with politeness and speediness. I have had a great experience so far. They have exceeded my expectations. Well done team! S.K
"I am writing to thank you for your time and kind attention throughout the last months, ending in successful sale of our property. It has been a pleasure to work with you. Wishing you all the best for the New Year and a Merry Christmas."
"Thanks so much for all your help on this, you have been invaluable.
Strongly recommend Wedgewood Estates. They have been extremely helpful during our search for a rental property in Holland Park area. Finally they found us a place that we are very happy with. They have sorted out an issue in the few days of our tenancy extremely quickly. It is a team of very friendly and highly qualified professionals. Serhat
"I sincerely wanted to thank you for your professionalism to help us to find a property. My husband and I have been in contact with a lot of agents but you are without hesitation our favourite agent (serious, dynamic and with a good listening quality), you have always offered us a great service. Many thanks again for everything!!"
"We have thoroughly enjoyed working with Jasmine and the rest of the team at Wedgewood estate. Excellent service provided through the whole process. Jasmine was a pleasure to work with specially for her patience and detail explanation around every single question. Appreciate all the support provided specially during the exchange process. Their knowledge of the market is excellent and we Fully recommend them to anyone thinking about selling their property. Massive thank you to lovely Jasmine and the lovely team at the Wedgewood Estates."
"Wedgewood Estates is a very professional boutique agency that will go the extra mile to find the right property you are looking for. They will never fail you. As a diplomat they have addressed all aspects of our property search. I would recommend their services. Ask for Ms Kasia from the agency who specialises in Diplomatic Tenancies."
"After several experiences with Wedgewood, I can honestly say that they are a delight to work with. Jasmine is by far one of the most experienced real estate agents I've ever had the pleasure of knowing. She always goes above and beyond to take utmost care of whoever she's working with. She's become like family to us! Thank you Jasmine for being so wonderful."
"Wedgewood Estates are very professional which comes with great customer service throughout the move. Any problems that occur through the tenancy I feel that the estate agents will sort it out in the best possible way. Highly recommend."